La entrada de hoy quiero dedicar a tres mujeres.
Estas tres mujeres viven en diferentes países, tienen diferentes pasados y edades diferentes pero lo que tienen en común es que tienen un blog al cual dedican cada día un tiempo.
Todays post I want to dedicate to three women. These women live in different countries, have different backgrounds and age, but what they do have in common is that they have a blog where they dedicate every day some of their time.
Their photos
,
their
words
and
their
creativity
inspires me
and
beautify
my
day
.
Con sus fotos, sus palabras y su creatividad me inspiran y embellecen mi día, y por eso lo quería compartir con vosotras.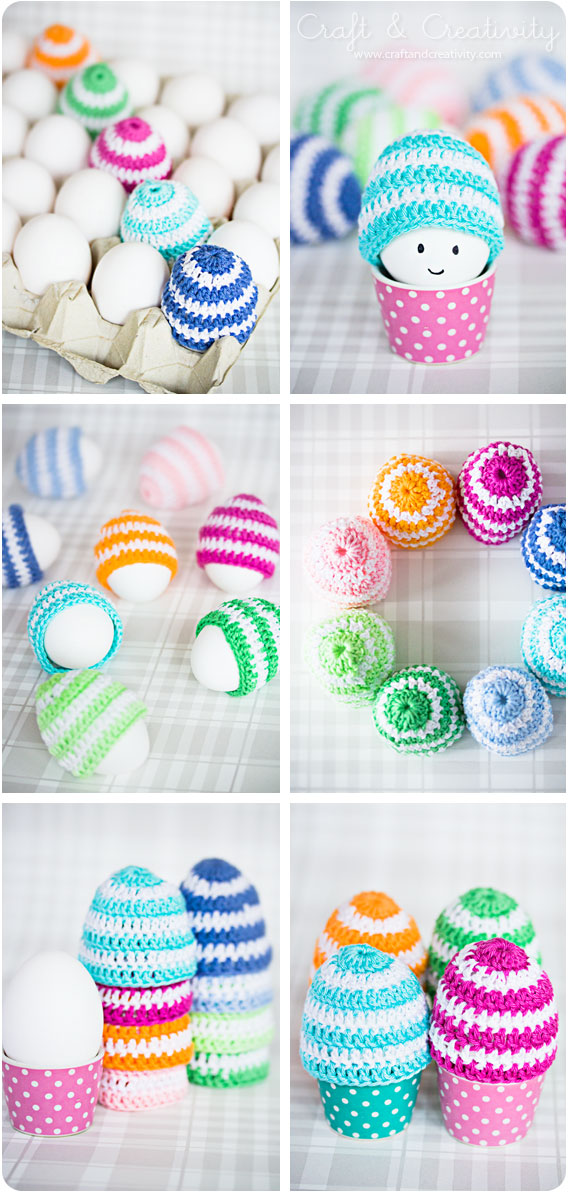 Un ejemplo de lo que hace la primera mujer de mi lista que es sueca, son estos gorritos encantadores para los huevos de Pasqua..
Aquí
encuentras su blog.
As an example
to what the first woman on my list do, are these adorable caps for your Easter eggs. Here is her lovely blog.
La siguiente mujer es danesa y su blog está
aquí.
Qué colores!!!!!!!!!!!! Me vuelven loca!
All her lovely colors makes me go crazy!!
La ultima es española, viviendo en Barcelona y hace cosas muy lindas con sellos y papel.Para visitarla , es
aquí.
Espero que disfrutéis igual que yo en estos maravillosos blogs.
Qué tengáis un buen fin de semana!
And last, but not the least, is a Spanish girl living in Barcelona. She makes wonderful things with stamps and paper. To visit her, please go here.
I hope you, as much as I do, will enjoy these three wonderful blogs and get inspired and full of creative energy.